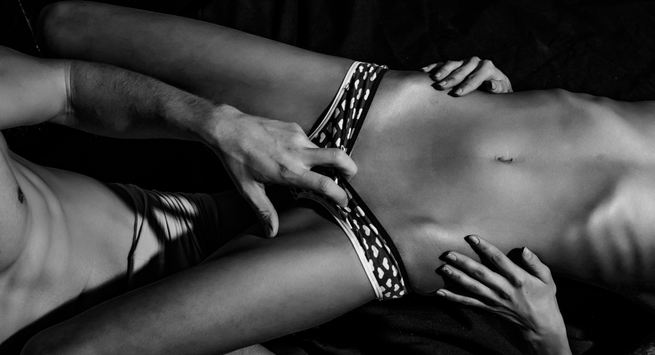 He made my deepest fantasies come to real...
His lips, his touch, his smell and a rhythm of his body made me feel he is "the lover like no other". It takes no words to discribe but makes memories last forever.
My hair smells of his perfume, my heart beats of his moves... He feels my body, he knows what he is doing, he takes control in most natural way, giving me no choice but surrender.
Emma Rose
...